FALL~ YES!
What are your favorite things to do in the Fall season?
Some ideas from the shop~
Drink something warm and delicious in a beautiful pottery mug
Cook something insanely scrumptious
Light a fragrant candle
Escape in an incredible story by a local author you love
and my personal favorite~~~
Want to see some ways the shop girls use their journals?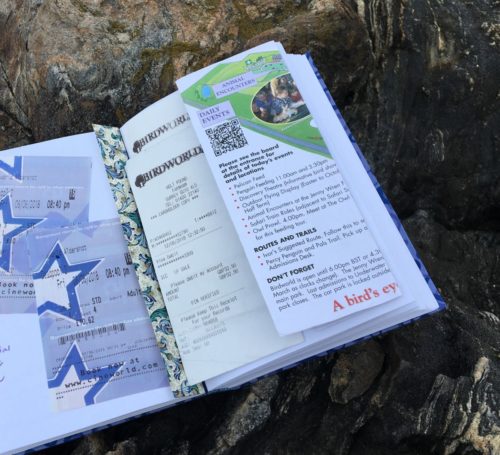 Karlyne took her journal with her to England…
Alex uses her journal as a sketchbook.